>Devi's Corner @ Bangsar
>Another yam cha session on Saturday night, this was quite different because normally hubby & I just go nearby mamak stall or Hong Kong style"cha chan teng", this time we had ours at Bangsar Devi's Corner.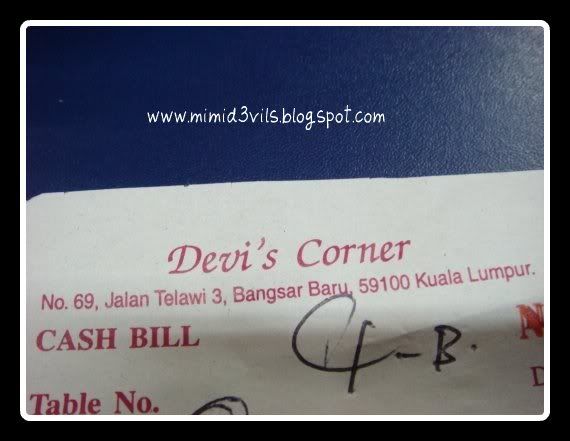 It's a corner lot which normally will full house in weekend nights.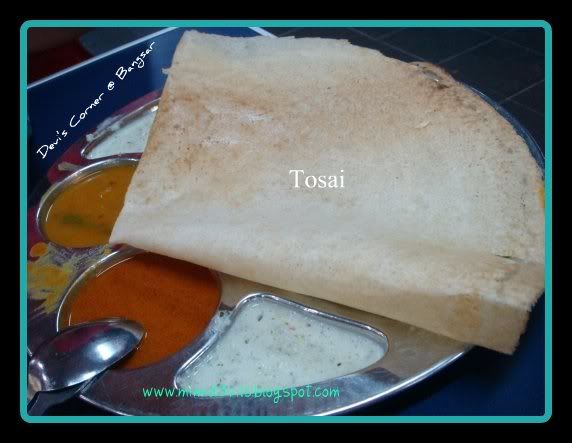 Tosai, it goes well with curry. Quite a big piece.

Hubby said it was good. I tried the rice, very fragrant & flavorsome.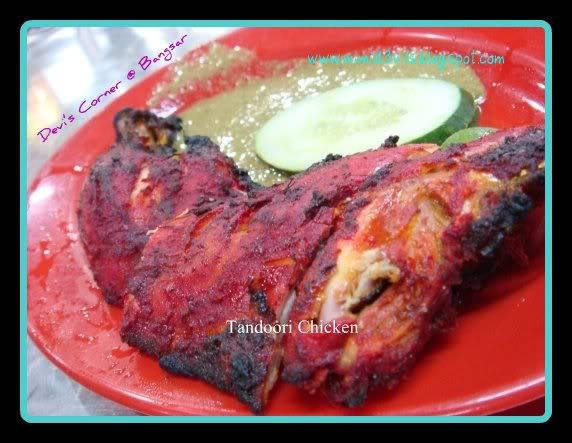 The best food of that night. Although the skin a bit burnt but the meat still juicy & can taste a bit of spiciness also.