>Yami Yami Steamboat Restaurant
>I'm not sure since when this type of shabu-shabu style buffet is in trend, but I've tried 2 different restaurants which serve this type of buffet.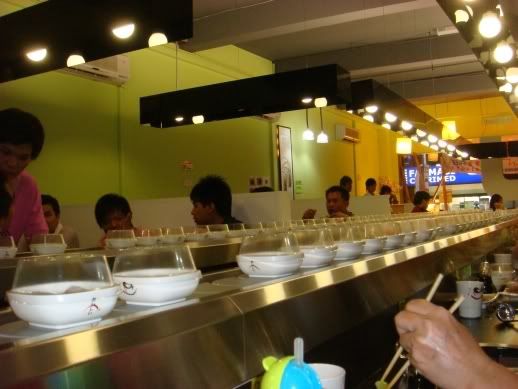 Conveyor belt delivering the shabu-shabu ingredients.

You can choose sit in front of conveyor belt or this type of special table where everyone have their own pot.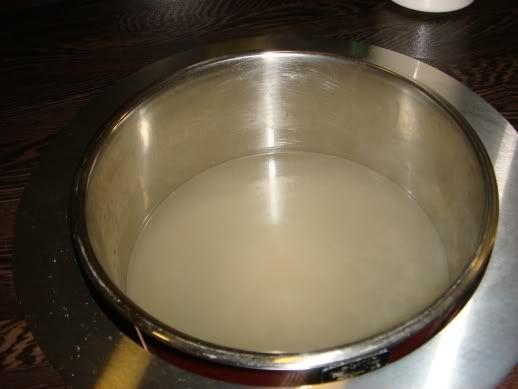 My personal pot, more hygiene if compare with normal steamboat.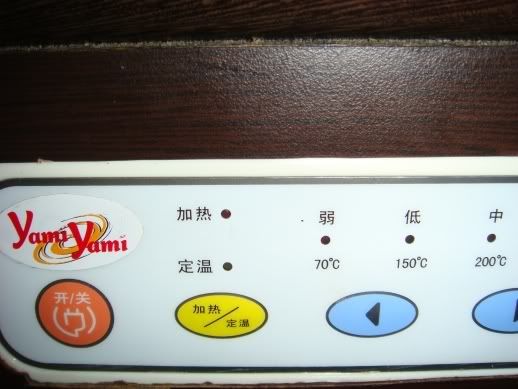 Switches below the table to control the heat – low,medium, high heat & on/off button.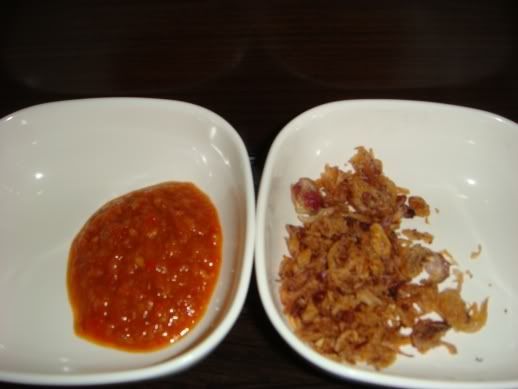 Chili Sauce & fried shallots are given for you to dip your food. I don't like the shallot so I ask for soy sauce to add into my chili sauce 😛
These are some ingredients on the belt :-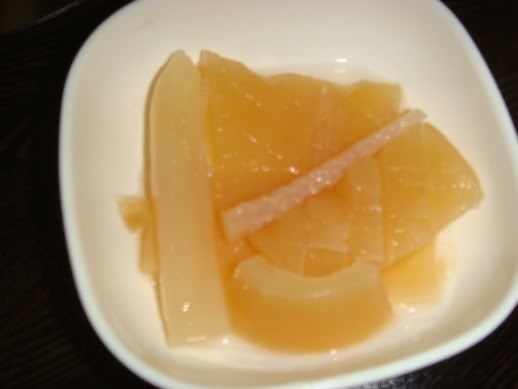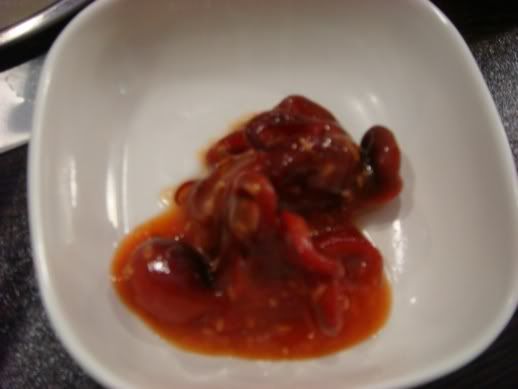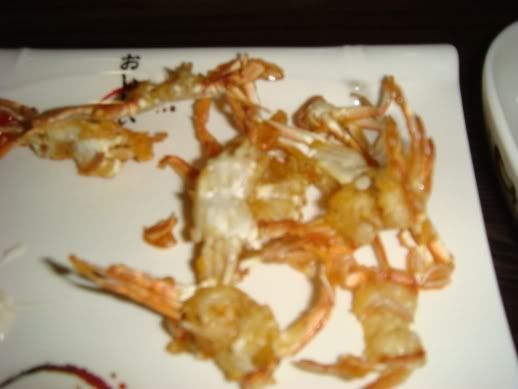 This is not soft shell crab, taste very hard & bland…no good at all!!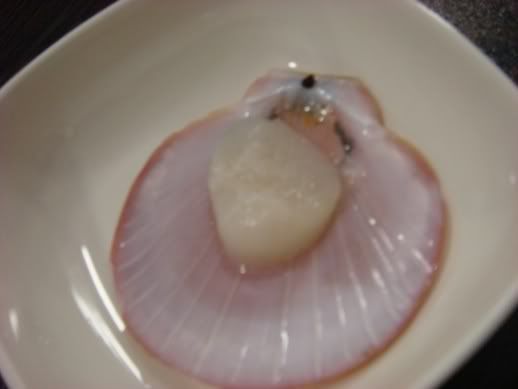 I ate a lot of this, but after cooked it shrunk until so tiny 🙁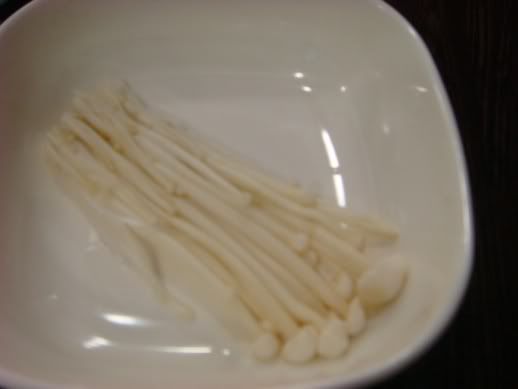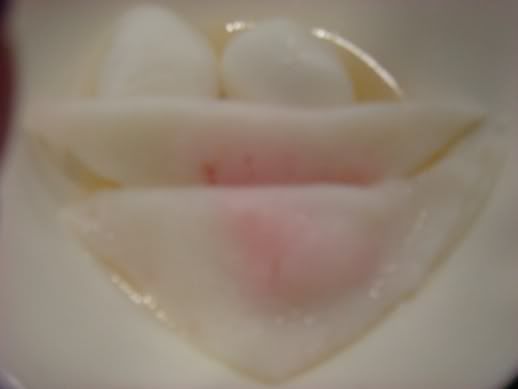 Little cute cute star shape fish ball for my niece 🙂

Taste like abalone, good chewy texture …

I had a lot of mussels too, once it appear I faster grab it!! hehe 😛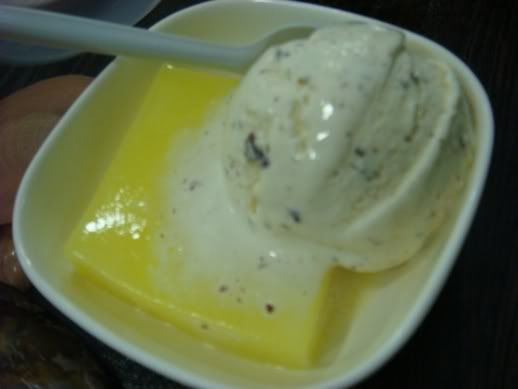 Ice-cream + jelly as dessert. There were some fruit served too….
I visit this restaurant twice, 1st time we sat at the end of the conveyor belt so ended up all the good stuffs taken by others who are sitting at the beginning of the belt. So when my 2nd visit I choose to sit at the beginning of the belt, once the ingredients like mussel & scallop come out I can grab it 1st. Ho ho ho…. XD
Yami Yami Steamboat Restaurant
No.73 & 73-1, Jalan Metro Perdana Barat 2,
Taman Usahawan Kepong,
52100 Kuala Lumpur.
RM 24.00 / pax